There is a lot to love about living in Pacific Palisades. It is a short drive from Santa Monica, yet it offers a peaceful escape from the busyness of Los Angeles. The neighborhood has a small-town charm with upscale properties and amenities. If you are moving to Pacific Palisades shortly, follow along for some expert tips to navigate the relocation process.
Be prepared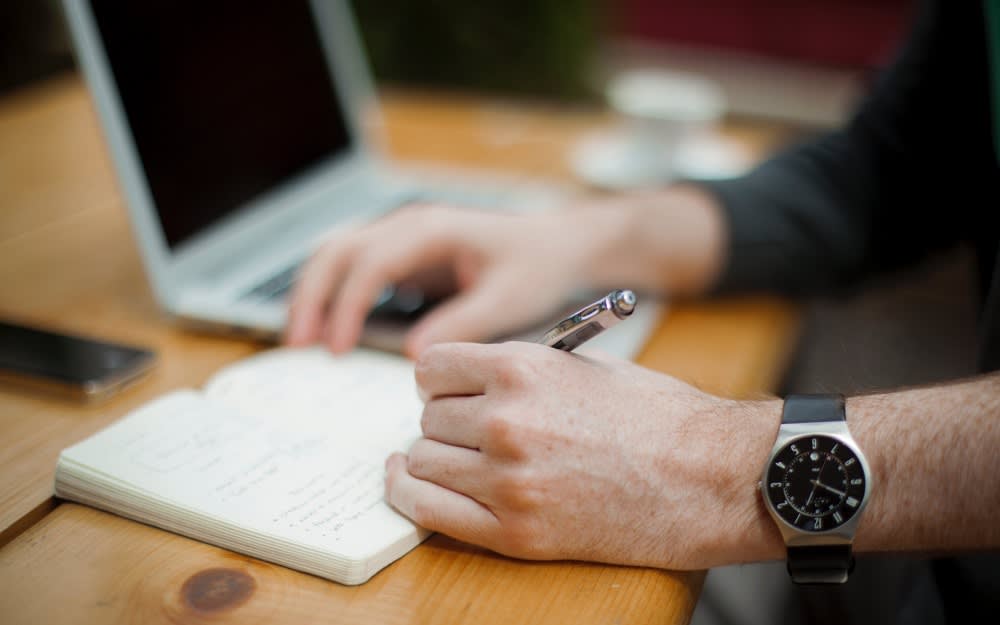 No matter where you are moving, it is crucial that you are super prepared. When planning to move, you will need to consider aspects such as transportation, moving supplies, and new furniture. This is especially important if you are moving from across the country, as you will need to carefully plan out your flight or road trip details to get your items from point A to point B. Staying organized and planning will be your biggest life-saver during this time. Writing a to-do list can help you make sure you don't miss anything important. Give yourself enough time to pack up each box and purge anything you do not need anymore. If you need to buy new furniture, you may want to order it ahead of time so that it delivers to your new home by the time you get there.
Don't underestimate the traffic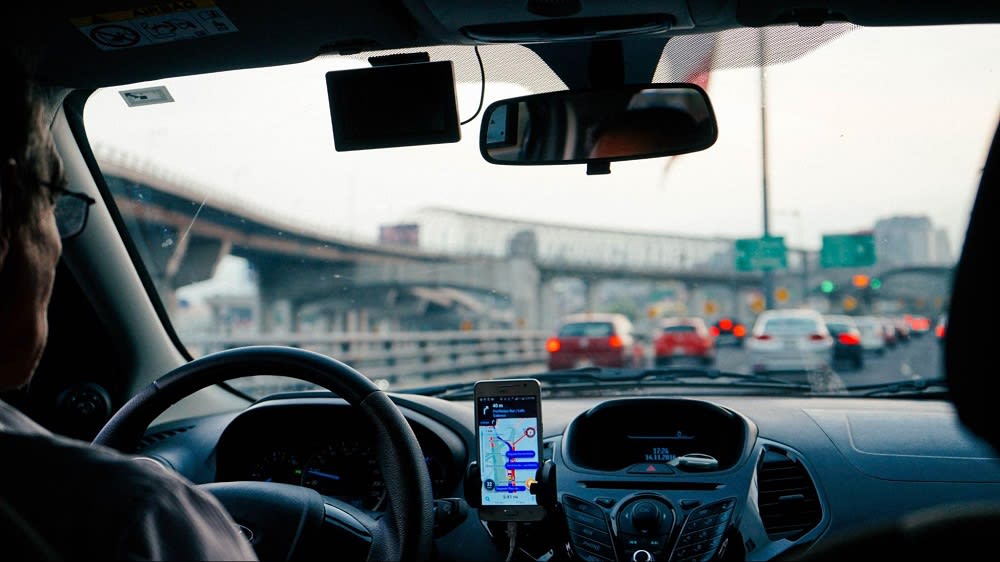 Although Pacific Palisades is not a tourist destination, if you need to commute for work or travel to a destination in the city, give yourself ample time to get there. Try not to get yourself stuck on a congested road during rush hour. Mapping out your route ahead of time will save you a lot of stress and frustration. There are many great resources for checking the traffic, such as
Sigalert Los Angeles
. These reports are meant to give you the most accurate traffic analysis, so you know what you are getting into before you leave!
Soak up the Southern California sun

One of the main reasons you may be moving to Pacific Palisades is because of the good weather all year long. Even though future residents know this going in, they may not realize how good it is! With that said, your parka or thick trench coat jacket will take up space in the back of your closet. Take a good look at your wardrobe or household items and assess if you will need to get rid of anything. If you do not own a good pair of sandals or beach umbrellas, now is your chance to buy one! There is no dealing with snow either, so you can throw your sunglasses on and take a ride in your convertible, even during the winter months.
Be ready to join the active community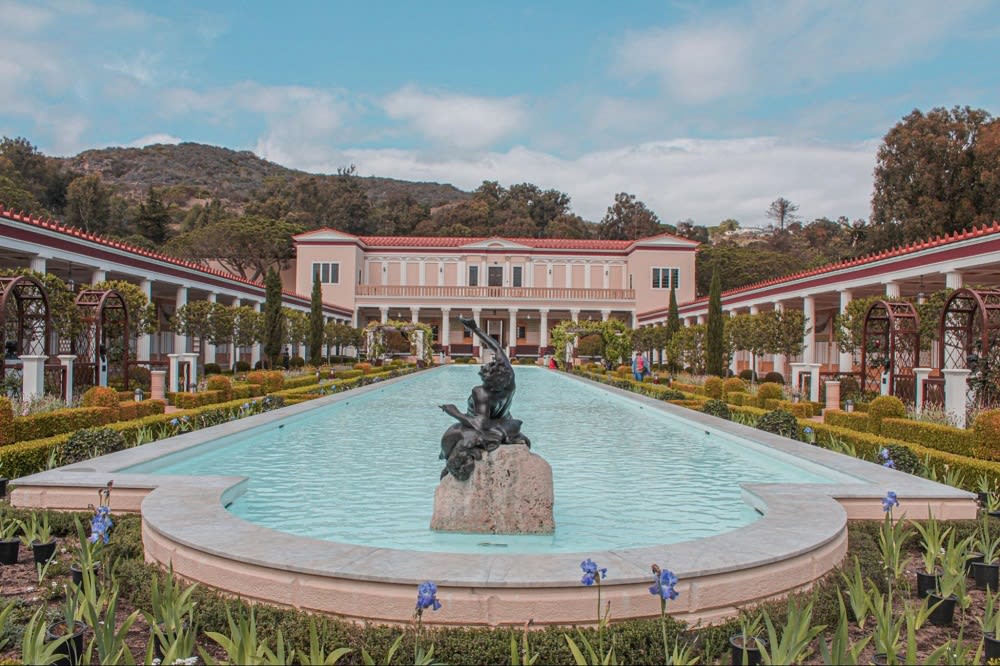 From the world-famous Getty Villa to Will Rogers State Historic Park, Pacific Palisades has a variety of outdoor activities that locals love to enjoy. Pacific Palisades hosts some of the best outdoor amenities, including public parks, museums, and hiking trails. With so much to do, your weekends will never get boring.
Once you move, do not skip out on the Getty Villa. Featuring ancient Greek and Roman art along with stunning architecture, the
Getty Villa
is a staple of Pacific Palisades. If you are more into hiking or long walks, there are plenty of lookout points or trails with a view of the ocean.
Find your ideal space
Real estate in Pacific Palisades typically resembles spacious single-family homes. However, this can vary based on your needs. How many bedrooms or bathrooms do you need? Is a yard or garage important to you? Is there a style you prefer? There are plenty of luxury homes in
Pacific Palisades
to choose from, but the most important detail is ensuring the property will be a perfect match for you or your family.
Set your budget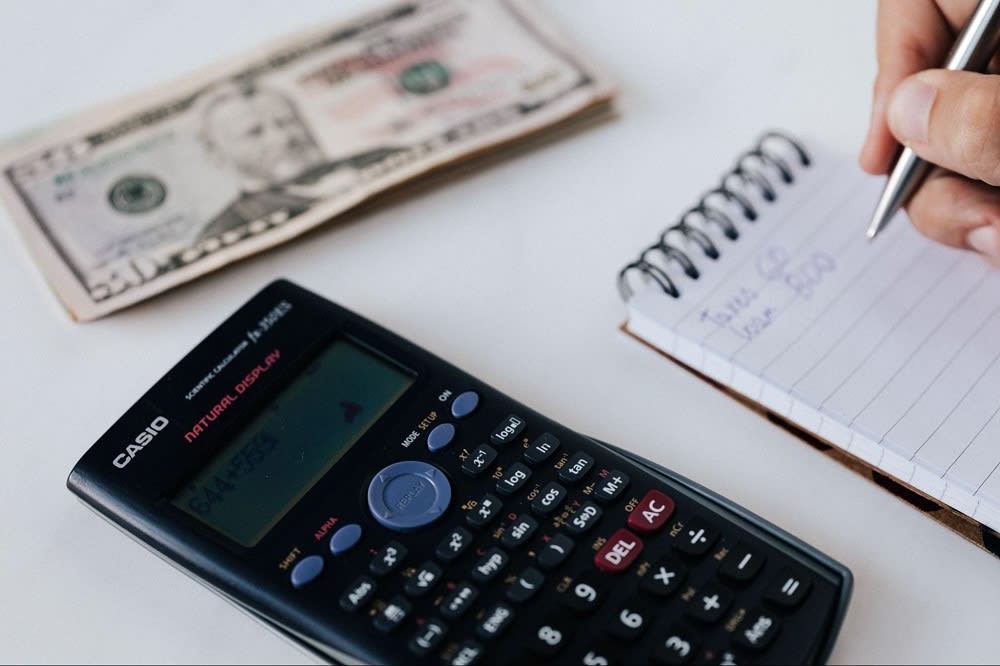 Pacific Palisades is undoubtedly an affluent area, with single-family homes starting at $1.6 million and running as high as $50 million. With the median home price between three to five million dollars, you will need to set a realistic budget when looking for homes. Working with a real estate agent who can help you find the best homes in your budget range is going to save you time and money.
Get in touch with a reputable real estate agent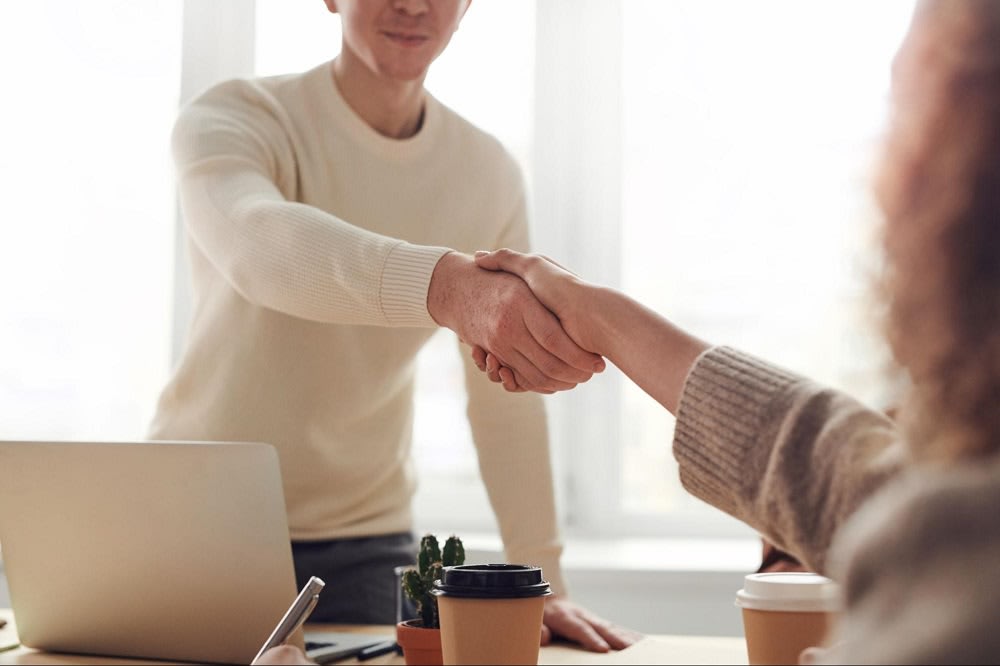 Who else would know Pacific Palisades and real estate better than someone passionate about it? Finding someone who prioritizes your needs and wants is key. When looking, consider
Lee LaPlante
real estate agent who is ranked among the top 3% of real estate agents worldwide and specializes in the Pacific Palisades real estate!
Familiarize yourself with Los Angeles

Navigating the greater Los Angeles area will help you tremendously. Get familiar with the freeways ( as there are many of them) and the routes that work best for you. The better you understand each area and what to look out for, the more you can be safe. Once you relocate to Pacific Palisades, you will also be able to try divine cuisine, famous museums & art, and a whole new shopping experience. With downtown just about 30 minutes away, the possibilities are endless.
Get ready for a more easy-going pace of life

If you are from New York or Boston and you are used to the faced-pace lifestyle, Pacific Palisades will offer you a new level of peace. In general, Southern California residents embody the "surfer attitude" where everything is ay okay. With more local farmer's markets, trips to the beach, and days of sun, it is no wonder that residents are always gleaming with a smile. Before you know it, living in Pacific Palisades will slowly turn you into someone who can truly enjoy sitting down with a glass of wine and enjoying your view with no rush.
Turn your space into a home
Now that you are a full-fledged Pacific Palisades resident, it is time to make a home out of your space. Find inspiration from the vibrant city or get to know home trends. From high-end shops to antique stores, there is plenty of markets to choose from. Find exactly what you are looking for to create the house of your dreams. If you're looking for Pacific Palisades real estate,
contact Lee LaPlante
to get started today.