Located north of Santa Monica, Pacific Palisades is an upscale neighborhood with spacious lots and private houses. The community is very active, and locals enjoy the various outdoor activities. Sitting snug between the mountains and the sea, it is no wonder this coastal neighborhood has so much to offer! From contemporary restaurants to breathtaking hiking trails, Pacific Palisades boasts fun, relaxation, and exclusivity. Follow along for 15 things to do in this lush Los Angeles neighborhood.
Enjoy the outdoors
Soak up the sun at Rogers State Beach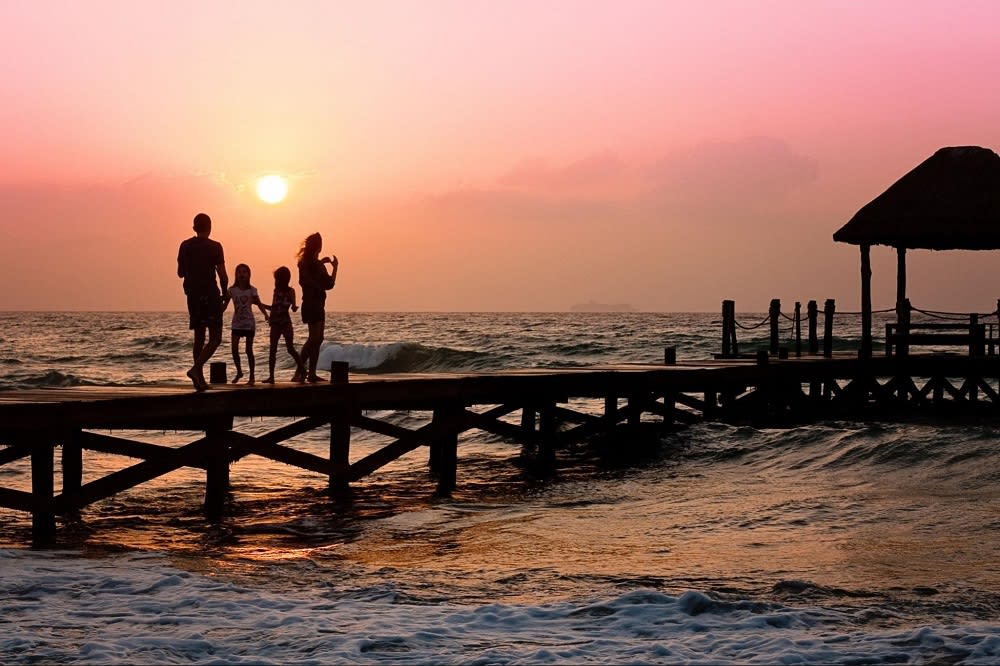 This beach is named after Will Rogers, one of the most loved and highest-paid actors in the 1930s. He owned a good amount of land in the Pacific Palisades area that was later donated to the state of California by his wife, Betty. Since then, Will Rogers State Beach has become a local favorite, with about three miles of open sand.
Surf at Sunset Point Beach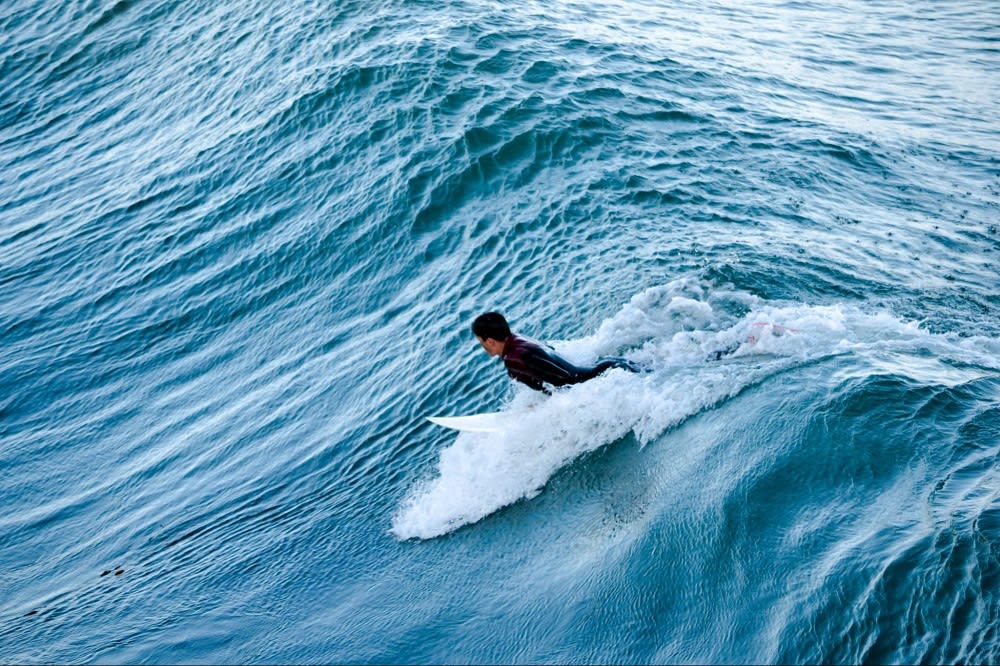 An excellent place to come for beginner surfers or families looking for an adventurous day in the ocean. It is a calmer and quieter section of the beach where you can practice surfing or build a sandcastle near the water.
Ride horses at Rogers State Historic Park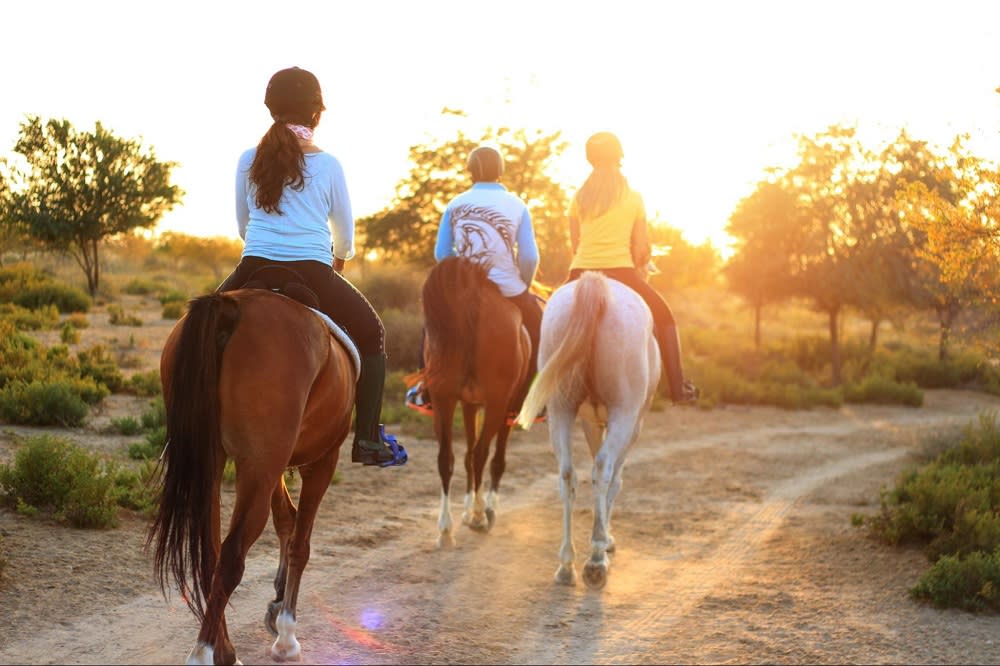 Continuing his legacy in the neighborhood, Will Rogers State Historic Park hosts a variety of outdoor activities. For example, movie nights, hiking trails, horseback riding, and picnics. Whether it is a new adventure or a relaxing stroll, this park is the perfect place to spend leisure time.
Explore the Santa Ynez Falls Trails

Pacific Palisades sure does have its fair share of hikes. If you are looking for an escape from the hustle and bustle of Los Angeles, we highly recommend this hike, where you can enjoy all that nature has to offer.
Hike at Temescal Gateway Park

Temescal Gateway Park is one of the most popular parks in the Santa Monica mountains, encompassing about 142 acres of Oak and Sycamore Canyons. With different trails ranging from easy to moderate, hikers of all experience levels can find a route that suits them. Otherwise, there are shady picnic tables and grassy areas to enjoy some time outdoors.
Social fun
Join the Riviera Country Club
Established in 1926, Riviera Country Club is a longstanding favorite. The club has always been a pinnacle of golf and has hosted some of the best golfers in the world. Ranked in the top 50 golf courses in the world, this club is no joke. Do not worry, access to the club is not designed exclusively for pro golfers but strives to include the
Pacific Palisades
community, too. Memberships are available for those interested in golf or tennis. Joining is a great way to meet like-minded individuals in your community!
Host your next event at the Bel Air Bay Club

The most impressive destination to host your next social event is the Bel Air Bay Club. Sitting directly on the coast with amazing views of the Pacific, this club is simply stunning. If you are planning a wedding or social gathering, you are now familiar with the perfect spot.
Unique attractions
Do not miss the Paul Getty Villa Museum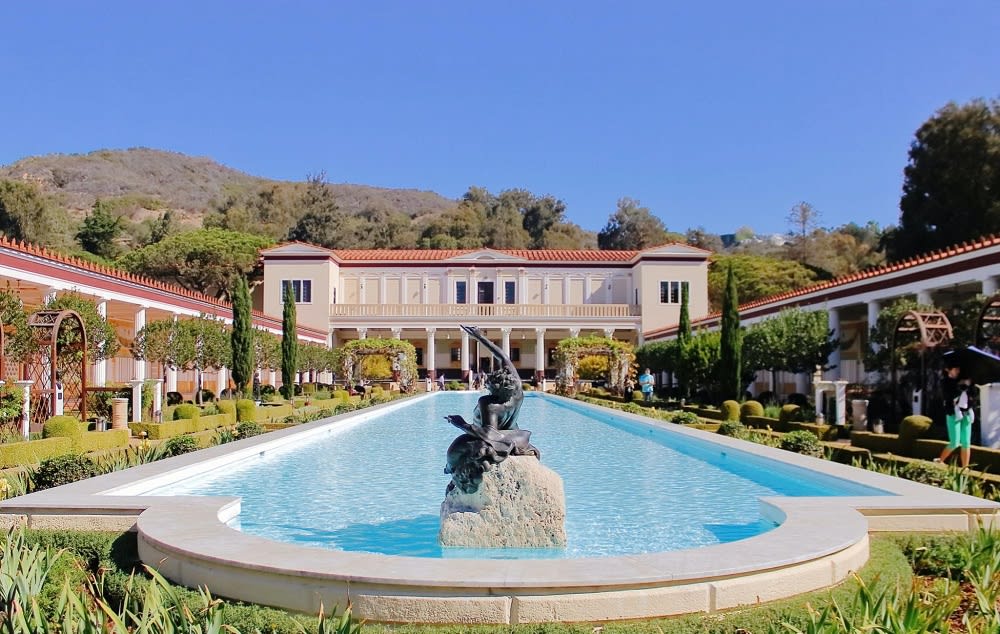 We could not get much further without mentioning the Getty Villa Museum. Located in the heart of Pacific Palisades is the second outpost of the famous Getty Museum. The villa is unique because it features Greek and Roman architecture and art. The moment you step foot on the property, you will feel enchanted by the stunning garden, fountain, and stylish architecture.
Stroll through Lake Shrine Temple and Retreat

To tap into your spiritual side or enjoy a peaceful walk, visit the Lake Shrine Temple. Arguably one of the most quaint spots in Pacific Palisades, the paths are well-maintained and serene. The beautiful landscaping, along with the fresh air, will leave you feeling rejuvenated!
Eames House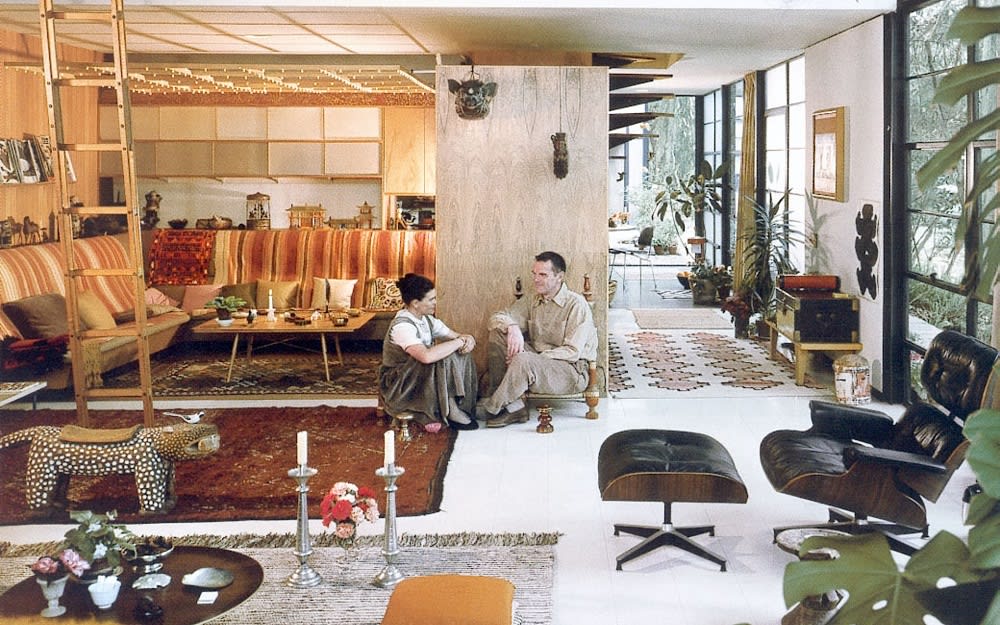 Photo courtesy of The Eames House
The Eames House is an architectural masterpiece. A perfect reflection of mid-twentieth century modern design built in 1949 by husband and wife Charles and Ray Eames. Visitors can tour the house in certain time frames and admire the unique features.
Visit the Palisades Village

The best shopping and entertainment experience is located in the Palisades Village. Stop by the Village for dinner and drinks before catching a newly-released movie with friends. Another great option, shop till you drop and stop by the Chanel fragrance & Beauty Boutique.
Wine and dine
Enjoy seafood at Gladstones Restaurant

For upscale seafood cuisine with a gorgeous view, check out Gladstones Restaurant. With beachside dining and impeccable service, Friday night just got that much better! We recommend you try the ceviche or catch of the day. When you browse the menu, you will have the choice of the freshest seafood items and cocktails.
Grab a coffee at Estate Coffee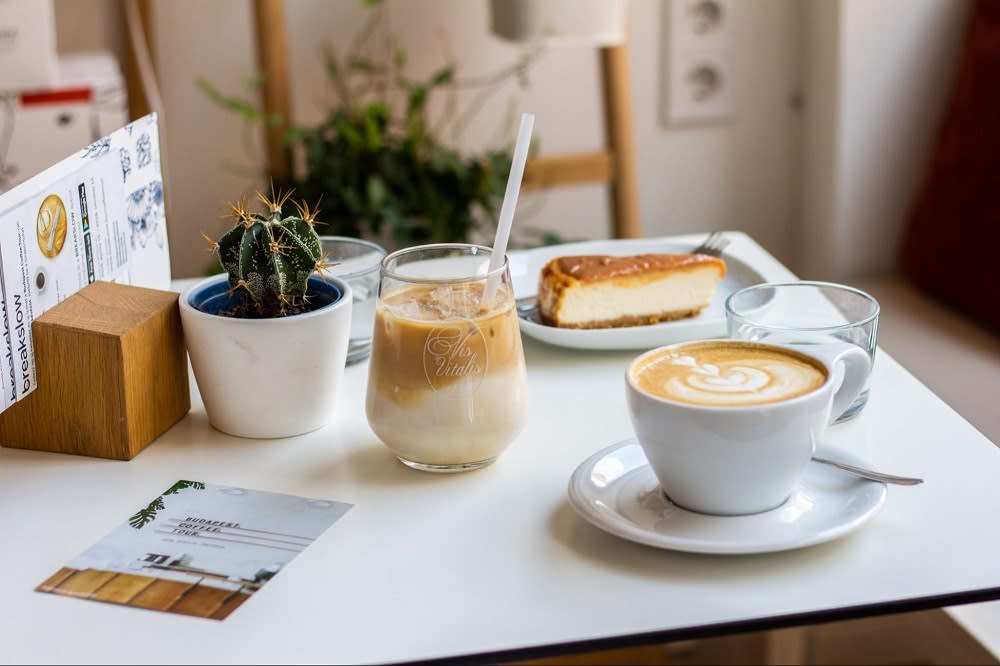 Pacific Palisades has many things to do and is an active community, so coffee is a must! If you need an amazing local spot to grab a coffee on the go or sit down to catch up with friends, Estate Coffee is a must-try! Their cute interior and delicious drinks make it a highly-rated spot.
Order pasta at Casa Nostra Trattoria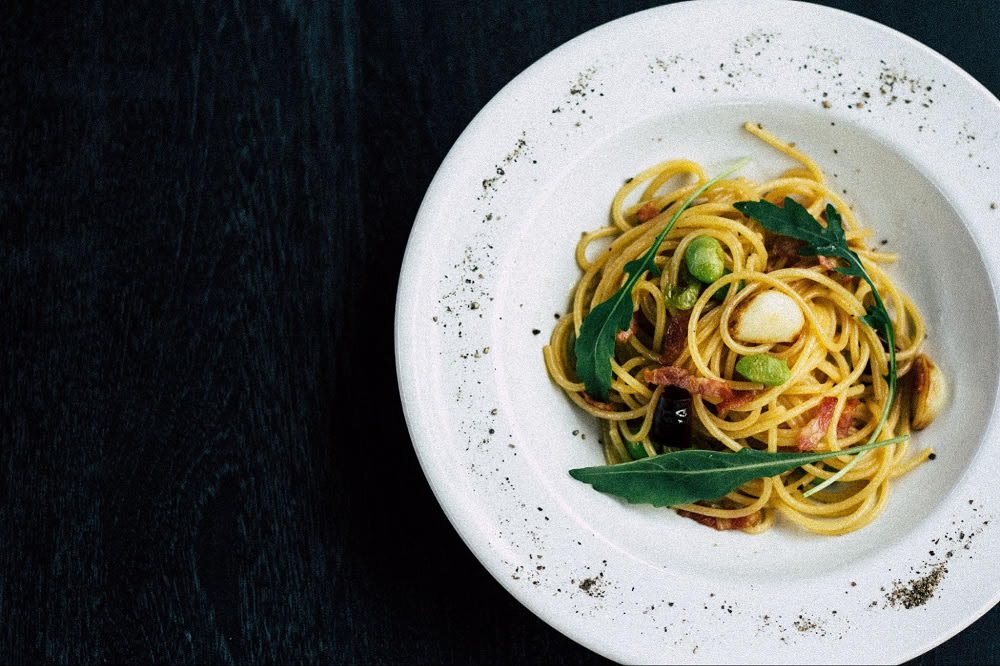 This famous Italian restaurant features authentic cuisine and fruity wine. Their signature pasta dishes will leave you coming back for more.
Sunday mornings at the Pacific Palisades Farmers' Market

Who doesn't love a fresh bouquet of flowers or a warm croissant in the morning? Open every Sunday from 8 a.m.-1 p.m., the farmers' market brings locals together in the best way possible. Sharing all the tasty delights and supporting the work of handmade artists will make you smile brightly on a Sunday morning.
Enter the real estate market
Are you looking for
Pacific Palisades real estate
? A great place to raise a family while also enjoying all the delicious cuisine, it is a no-brainer you'd want to buy in Pacific Palisades.
Lee LaPlante
can help you no matter where you are in your buying process. Her passion and experience will make you feel like you are in the best hands!
*Header photo Credit: Shutterstock, The Eames Foundation in Pacific Palisades