The Malibu real estate market is hot right now. If you're considering taking advantage of all the equity you have built up and putting your home up for sale, you must keep a few things in mind. It might seem like all you have to do is list and wait, but these steps will help you get your home up to a competing level with other Malibu homes on the market and ultimately get you the best sale price possible.
Deep clean everything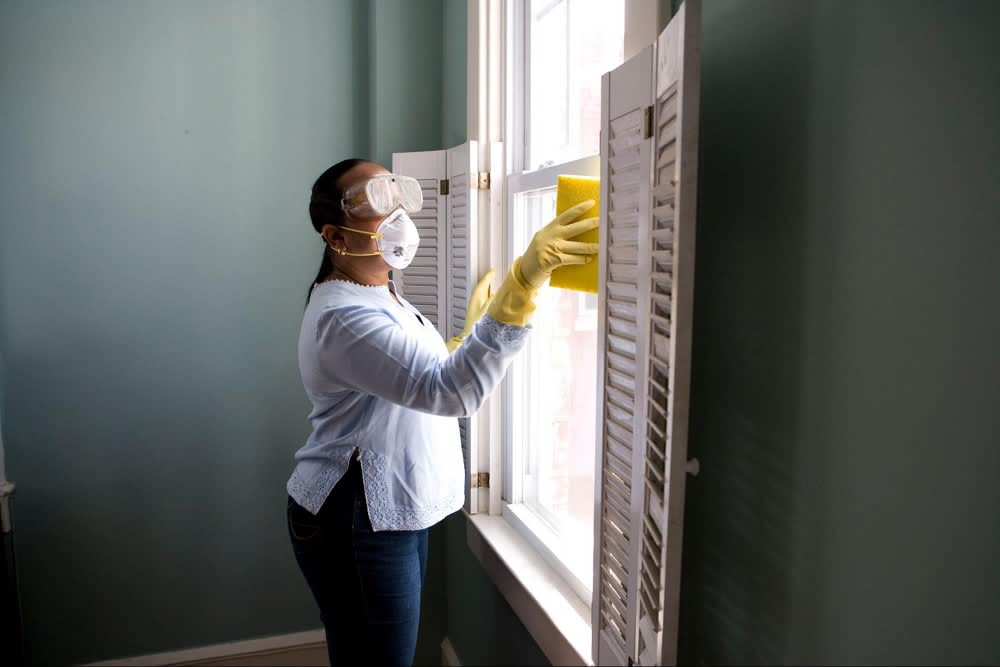 Cleaning is a vital step to cover before listing your Malibu real estate. Before bringing in stagers and getting your home pictured, you should have
someone come in to deep-clean
the entire house from top to bottom. Such a cleansing includes things like scrubbing any carpets in the bedrooms, moving large appliances to clean behind them, and ensuring there are no hiding dust bunnies. Don't forget the outside, too! You should clean any patios, decks, or pools!
Potential buyers have an extensive selection of Malibu homes for sale. To properly compete, you'll want to make your home look taken care of and loved. If you neglect cleaning your baseboards or scrubbing out the fridge, buyers may think the home was equally neglected, and they won't be interested in offering you top dollar.
Staging sets the tone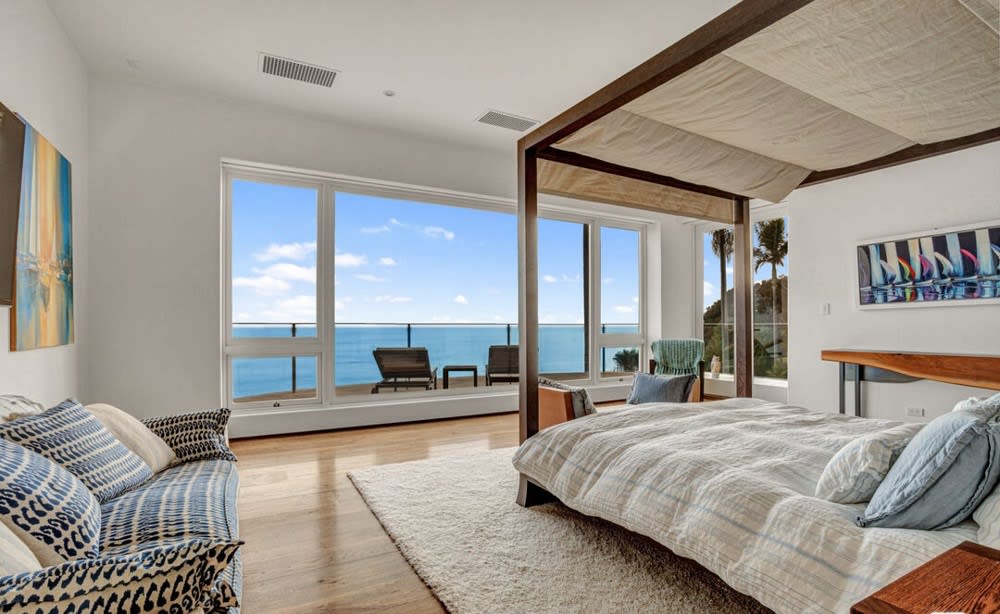 If you are preparing to list your home,
staging
is perhaps the single most important thing you can do to compete with other Malibu homes. Staging does several things for your home to help sell your home faster and for a better price.
Compared to a simply empty home, staging helps potential buyers picture themselves within your Malibu real estate. They can walk through and appreciate what the house could mean for them and their family without having to imagine where they would place a couch or consider how the master bedroom would look with furniture in it. An empty home might "feel" more extensive, but it ultimately seems empty and hollow. With high-end, luxurious furnishings, buyers don't have to try so hard, which gives your Malibu real estate a leg up. Staging also helps remove your personal touches from the house.
Pictures sell a home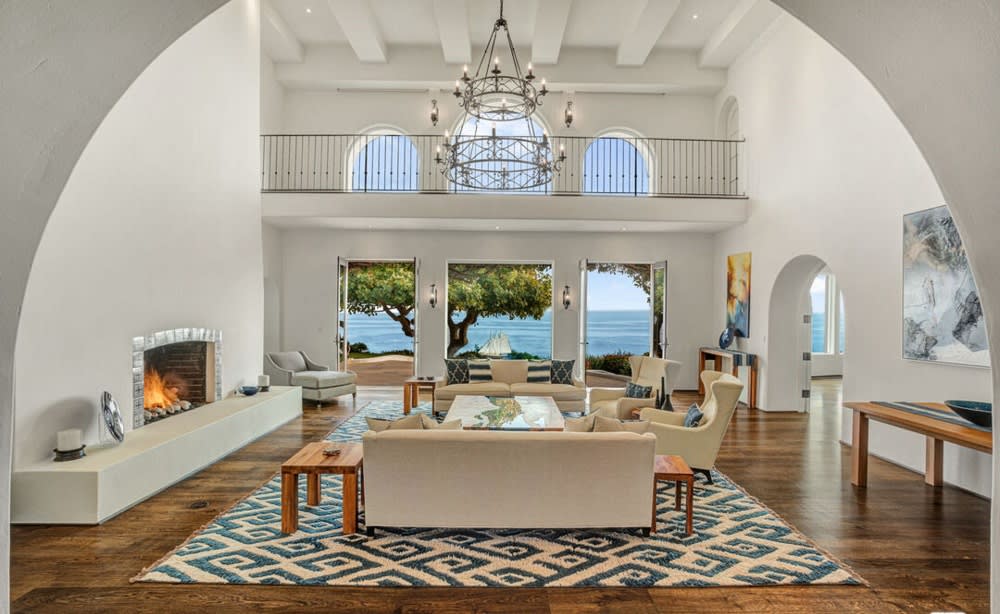 Before a potential buyer steps into any of the Malibu homes on the market, they look
through online pictures and videos
. It's
immensely
important that you nail these photos - these are the first impressions your buyers will get of your Malibu real estate. Bad, underexposed, or poorly composed pictures will not sell your home.
Ensure the home is already staged, cleaned, and ready to prepare for pictures. It's not hard to do so in Malibu, but choose sunny and bright days. All window coverings should be open to allow natural light in, and any special features your home has, like a fireplace or a gorgeous pool, should be highlighted.
Set a competitive price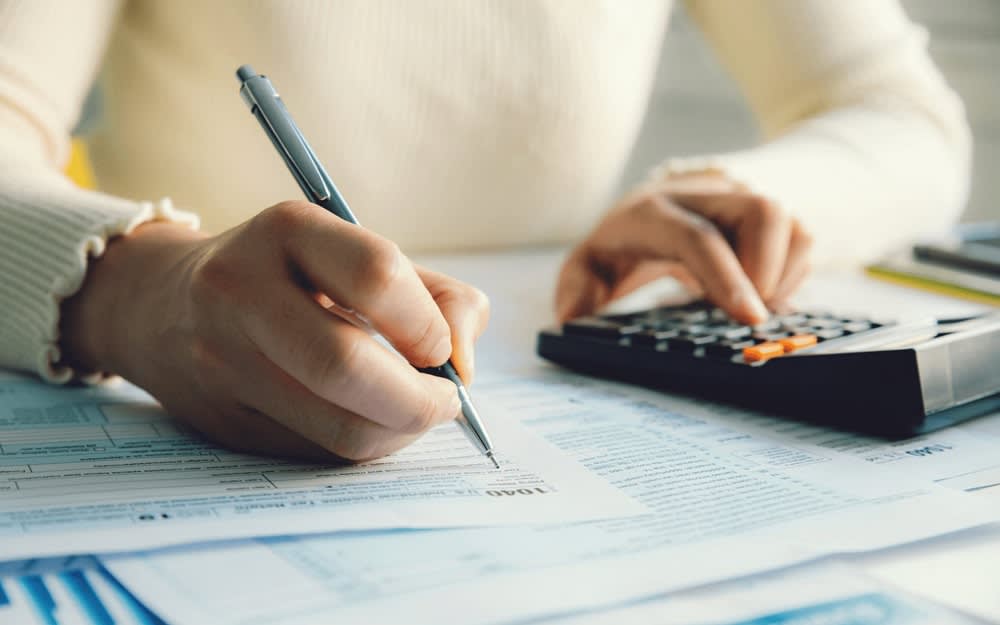 Pricing your Malibu real estate to sell quickly but fairly is essential. It's still very much a seller's market,
with Malibu homes selling nearly as soon
as they are listed. This doesn't mean that you can, or should, list for what everyone else is selling at, though.
While talking to your realtor about the best sales price is always recommended, it is ultimately up to you, the homeowner. Look at the comps (or comparable homes sold in the area recently) to get a good idea of what your Malibu real estate is worth. You should also consider what homes on the market aren't selling as fast and why that might be.


Listing just at or even slightly below market price will make you stand out among other Malibu homes listed at sales price. Doing so can bring more buyers in to look at your home and potentially create a bidding war, which we've seen a lot of in the past two years with Malibu real estate. Competitive pricing is a great little trick to use in such a hot market, so keep it in mind.
Know when to list

A few years ago, Malibu was more of a buyer's market, with homes sitting on the market for a little bit longer and at lower prices. Now, Malibu real estate is entirely different. In past years, it has been necessary to properly time the sale of your home to get top dollar. Interestingly, March was generally the best time to sell quickly, while homes listed at the end of April got the best sale price.


These rules don't apply nearly as much in a seller's market.


When considering Malibu homes, the time you list isn't going to matter right now. As long as you get your home on the market sooner rather than later, there is a good chance you will find an interested buyer reasonably quickly. Buyers have been watching, waiting, and even putting offers in for months with no success. As long as you follow the rest of our tips, you will come out on top, even if you list in June.
Need more help listing your Malibu real estate?
If you are still feeling a little overwhelmed about putting your Malibu real estate on the market or needing more advice, reach out to
Lee LaPlante
today. Though initially a New York native, Lee has lived in Malibu for over 25 years. Originally an International Contemporary Art Dealer, Lee has found her true passion in luxury real estate and can help you sell your home quickly for the best price possible. There's no one better in Malibu to handle your sale in this competitive market.