Malibu is known as a serene beach-front oasis. Hugging the coastline in Los Angeles county, Malibu is one of the most beautiful places to live.
Malibu real estate
has no shortage of coastal luxury with multi-million dollar estates. Aside from the residents, Malibu attracts surfers and day-trippers looking for a super fun day in the sun. With an active community, there is so much to do, no matter your interests.
Get your tan on at Zuma Beach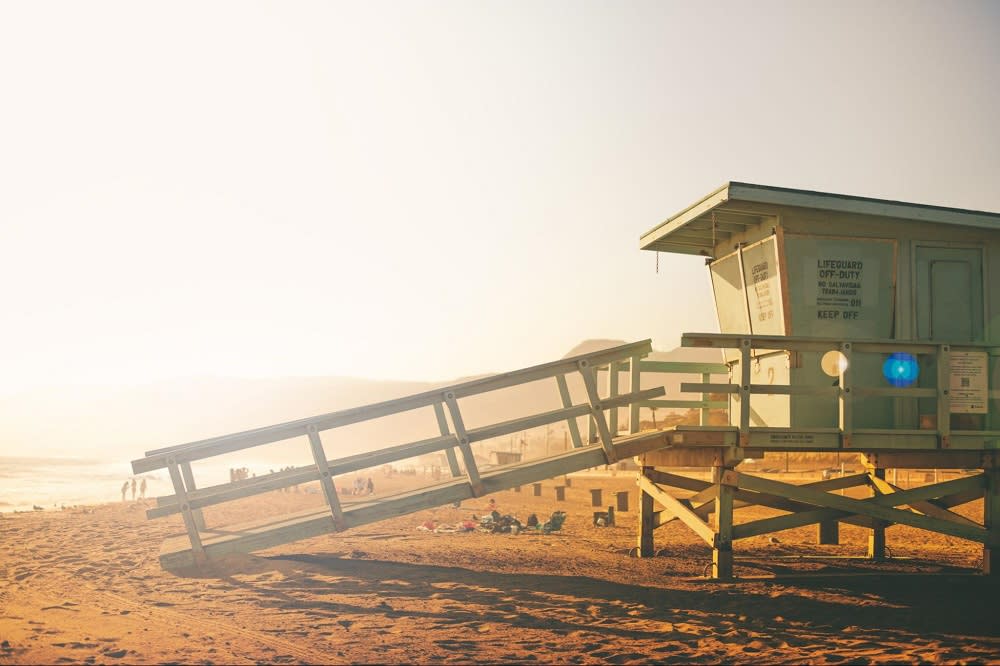 Zuma Beach is the biggest beach the city has to offer, with 1.8 miles of clean beachfront and lifeguard towers lining the way. Great for a wide range of activities such as beach volleyball, tanning, swimming, or surfing. Plus, there is plenty of parking and beach real estate for you to enjoy your own space. If you are lucky, during the winter months, you might even catch a dolphin!
Explore the tide pools at Leo Carrillo State Park

Named after conservationist Leo Carrillo, the state park is a local favorite for a family beach day. Visitors can partake in a variety of activities, including windsurfing, exploring the caves, and even camping! Situated on the property are tide pools which are open to the public. You can marvel at the sea anemones or maybe even see a crab! Not only that, but if you have a dog who loves the beach as much as you do, the State Park allows dogs on leashes.
Plan a whale-watching trip in Point Dume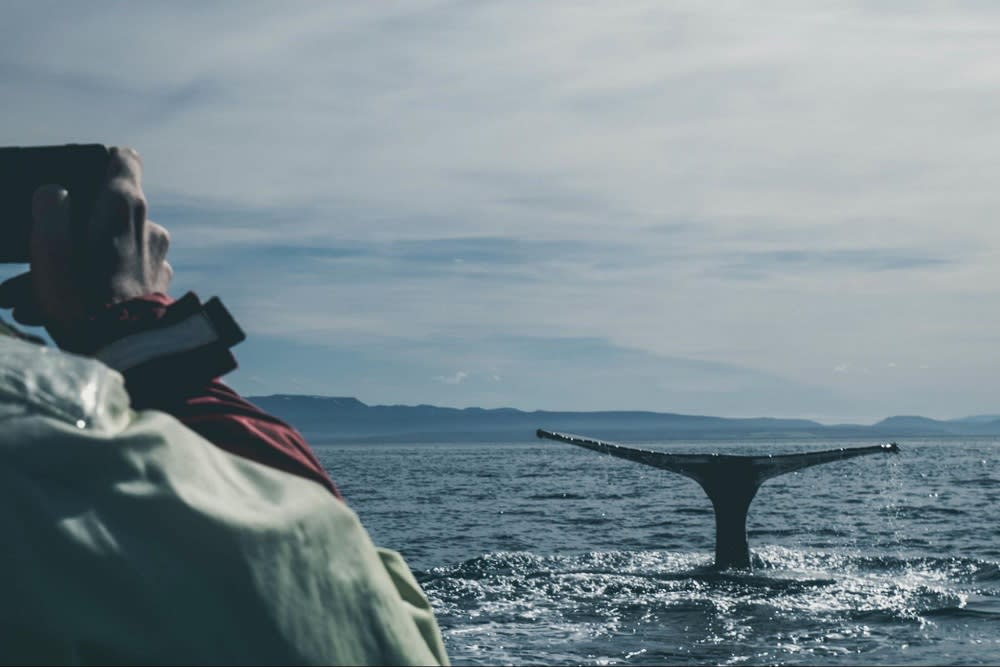 This sandy beach decorated with an overhang of cliffs must be on your Malibu bucket list. During the months of December through April, you can spot gray whales as they migrate through the waters. The enormous whales migrate from Mexico north to Alaska, a once-in-a-lifetime experience you won't want to miss.
Set up a beach date at El Matador State Beach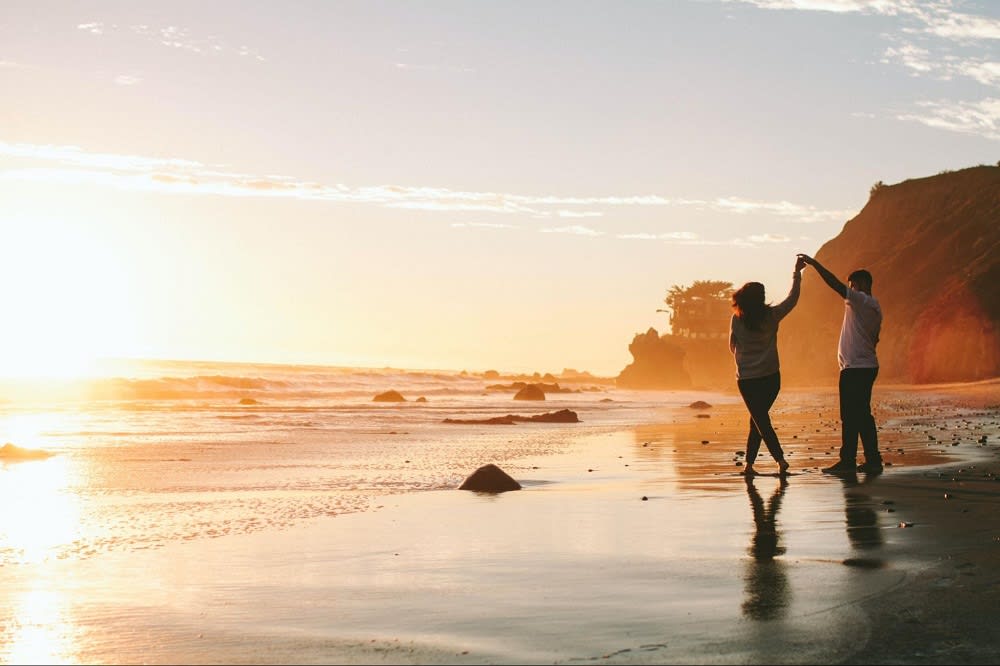 For a romantic and private beach date, El Matador is the ideal spot to go. Since it is a small and less well-known beach with no lifeguards, the white sands are ideal for a romantic getaway. Spread out your picnic blanket and charcuterie board to take advantage of a stunning sunset with your date.
Ignite your creative side at the Getty Villa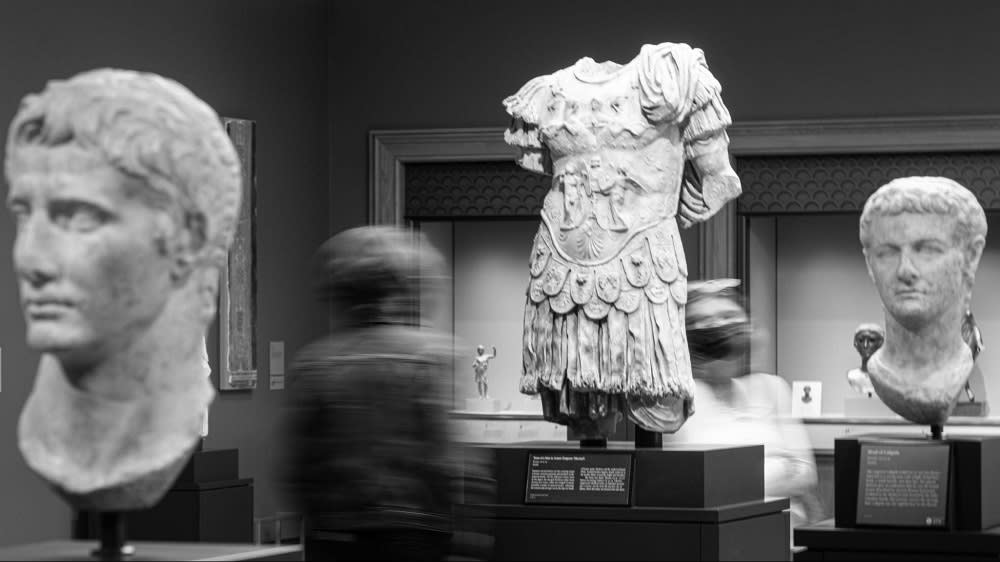 On the easterly end of the Malibu coast, located in the neighboring city of Pacific Palisades is the Getty Villa. The museum holds Greek and Roman artifacts along with magnificent art that will take you back in time. Most artifacts date back between 6,500 BC to 500 AD, with a variety of themes. Based on a first-century Italian Villa, the museum also features a beautiful fountain, and gardens visitors cannot miss before they leave.
Pay a visit to the Adamson House
There are many stunning
homes for sale
in Malibu you can adore, there is one architectural masterpiece you must see, the Adamson House. The property looks out over the Malibu State Lagoon beach and has a rich history. Back in 1929, the Rindges built the estate and eventually started Malibu Potteries. The company made a wide array of ceramic tiles with different designs, often inspired by other cultures or muses. The Adamson house stands as a symbol of the family's work embodied in its truest form.
Enjoy a sunset at the Malibu Pier

Best suited for fishing or sunset strolls, the Malibu Pier is a Southern California gem. A great place to watch surfers catch big waves or join the fishing enthusiasts in casting their reels. The tranquility, paired with a stunning sunset, will leave you with a picture-perfect moment to enjoy with your loved ones.
Catch waves at Surfrider Beach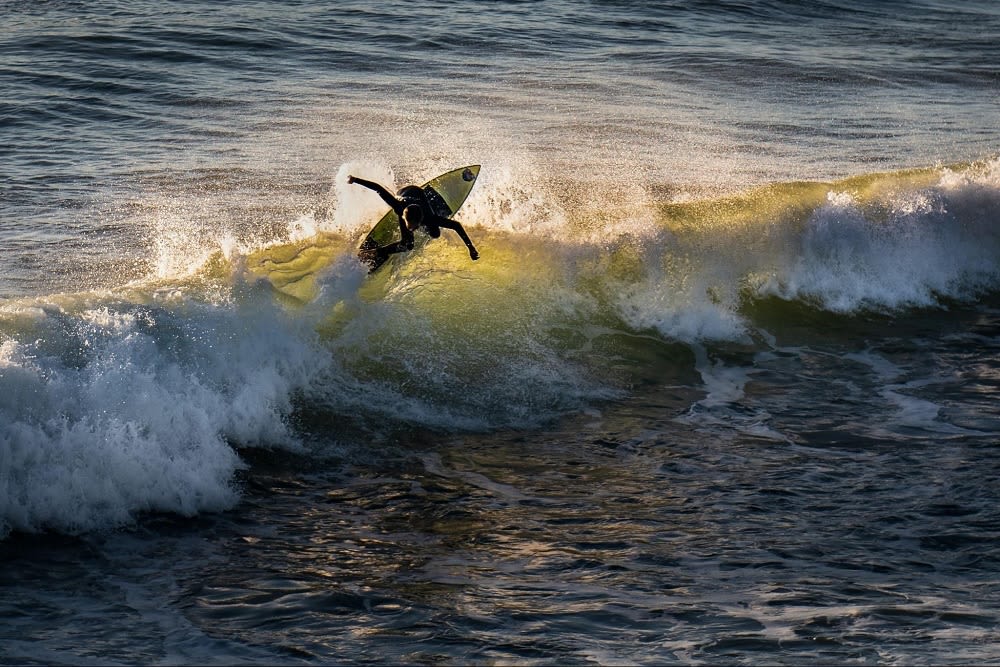 Known as a world surfing reserve, the beach has three-point breaks. Depending on your sense of adventure, you can catch some next-level waves at this famous and fun surf beach.
Sign up for scuba diving lessons
It would be criminal to live in California without trying out scuba diving at least once! Don't forget to sign up with a trustworthy guide or company for safety reasons.
Malibu Divers
is a great start, with options for all skill levels.
Enjoy lunch at the Malibu Country Mart
A high-end shopping and dining destination,
Malibu Country Mart
has it all. Whether you are looking for upscale boutiques, a fancy dinner, or a self-care day, the Malibu Country Mart is the all-in-one destination for a day in town.
Take a hike at Solstice Canyon

Situated in the Santa Monica mountains, the natural beauty of the canyon is unmatched. Solstice canyon features several options for easy, moderate, and strenuous hikes. Visitors can also plan a picnic or ignite their adventurous side by mountain biking through the rugged terrain.
Visit the Escondido Falls

Escondido Falls boasts the tallest waterfall in Malibu. Located within the Santa Monica mountains, the 150-foot waterfall gushes down onto limestone rocks. However, if you embark on this journey, do not forget your hiking boots, as you may have to cross some water.
Try a healthy meal at Malibu Farm

Locals and influencers alike will rave about Malibu Farm. A healthy-eating staple, the restaurant has a diverse menu with mindfully sourced ingredients. The cauliflower pizza or grass-fed burger are just two of the many fabulous options on their menu. Walk out feeling fully satisfied yet nourished!
Indulge at Nobu

Run by a famous iron chef, Nobu Matsuhisa, this is an upscale eatery that will leave you coming back for more. From the sleek interior design to the world-class food, this is the very best in fine dining.
Go wine tasting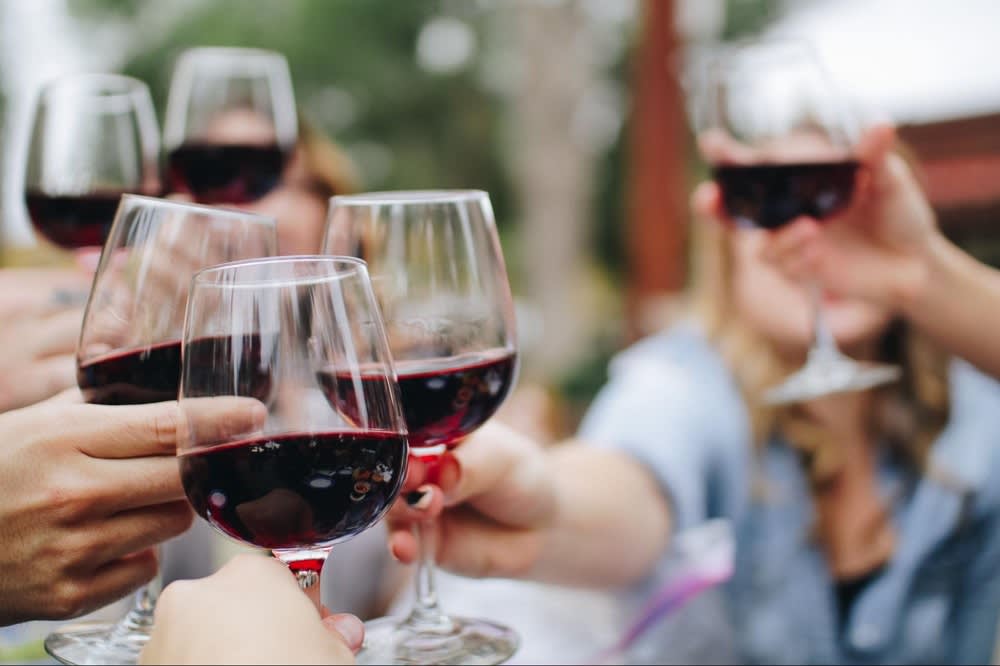 In California, wine is not a scarcity. Malibu hosts some great vineyards and local options to plan a wine-tasting day. Malibu Family Wines crafts great experiences around wine. On the other hand, for something more unique, check out the Malibu Wine Safari, where you can embark on a journey to see exotic animals paired with wine.
Try tasty cuisine at Paradise Cove Beach Cafe

The only restaurant in Malibu where you can bask in the luxury of a private beach and cove. With tropical drinks and American cuisine, it will feel like you are on vacation in your own neighborhood!
Purchase fresh fish at Malibu Seafood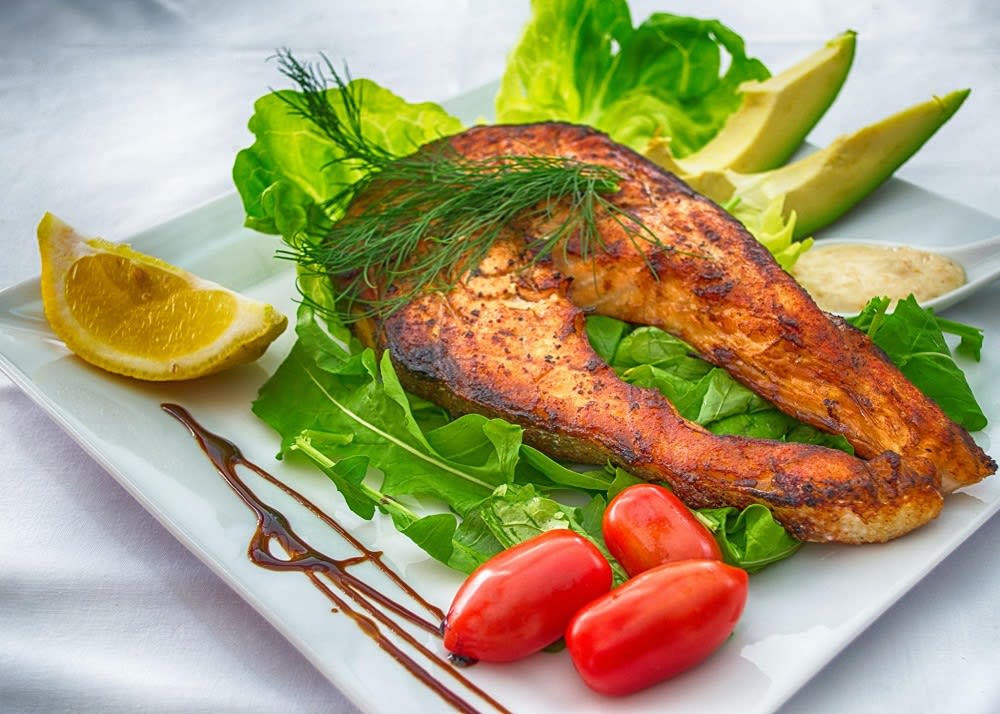 Since Malibu does line the Pacific coast, it boasts amazing seafood. Open since 1972, Malibu Seafood is owned by commercial fishers- bringing in fresh daily fish.
Go on a boat ride with friends and family

Create amazing memories or celebrate a special occasion with a boat or yacht day in Marina Del Rey or the Malibu pier. Sip cocktails on the sun pad or bring people together for a day playing in the water.
Kick off the weekend at Calamigos Beach Club

For handcrafted cocktails and incredible coastal views, you have to visit Calamigos Beach Club and Restaurant. Spoil yourself with friends on a Friday evening by ordering their perfect spicy margarita or Cold Fashion cocktails.
Find your dream home
We all know that searching for a home is no easy feat. To bring the Malibu dream into reality, consider
Lee LaPlante
for your real estate needs. With rankings in the top 3% of real estate agents worldwide, she specialized in pairing gorgeous people with gorgeous Malibu homes.